Where art meets.
Artscapy's curated content, social features, and bespoke collection management system are designed for every art lover to connect, discuss, explore, and collect art.
Our Story
We've almost all been there - actually we're still there - getting the cold shoulder from the art 'establishment', feeling intimidated to share our perceptions and impressions around art.
At the same time, this traditional, opaque world reliant on exclusive personal networks and local encounters has seen a generational shift toward interacting with art online. The digital transformation of the art world has begun. Yet today's landscape remains fragmented, with limited options to explore art online and connect with the art world.
Artscapy started as a dream to reimagine the way we interact with art, born out of our daily frustrations as collectors and observers of this obscure ecosystem, and wanting to bring the art world into the digital age. At first, it was intended as a hobby project for our circle of art loving friends, but the more we spoke with other art enthusiasts and friends at galleries, auction houses, and art advisors, we understood how big the problems really are.
Artscapy is built for the art world, by two tech entrepreneurs who are also collectors, fuelled by our art passion and experiences in building digital businesses from zero to one.
We welcome you and fellow art lovers across the globe to explore, connect, discuss, and collect art.
Emilia & Alex
Founders of Artscapy
Our Vision
To usher in the digital transformation and democratisation of the art world.
Our Pillars
Explore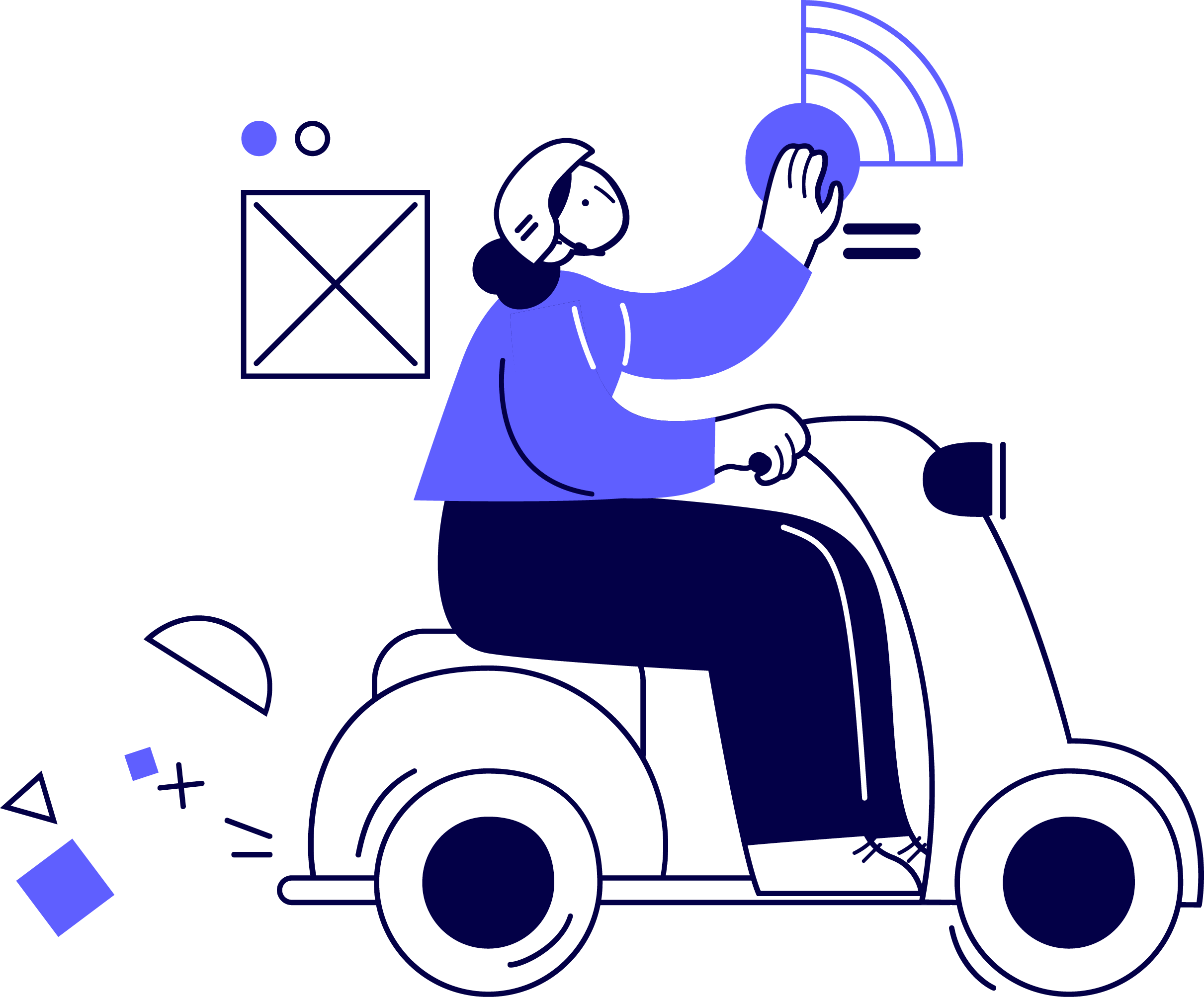 All of art in one platform. Discover art trends. Share your favourite art and be inspired by other art lovers. Read and participate in curated discussions.
Connect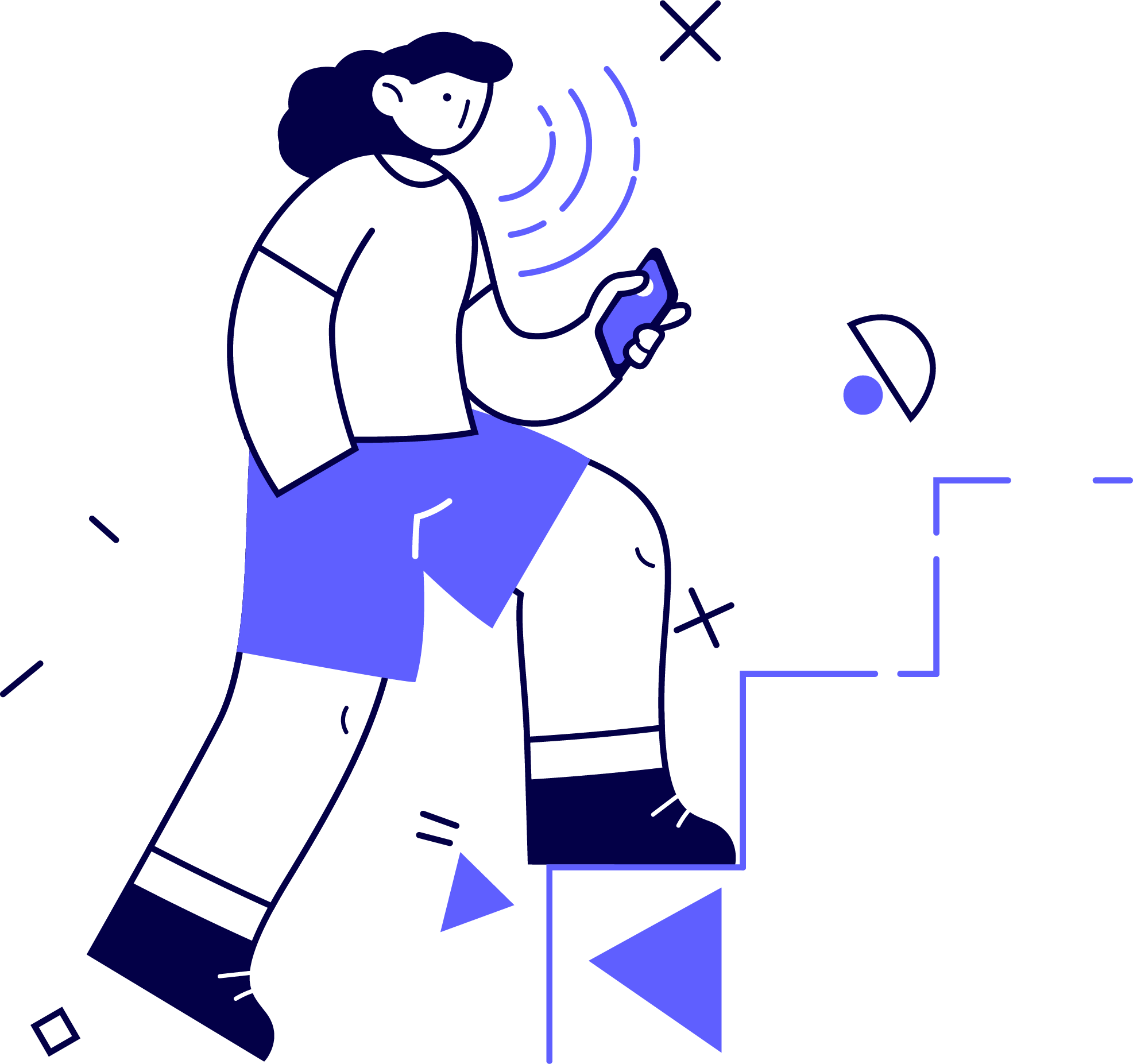 No cold shoulder. No arbitrary rules of engagement. We've built Artscapy to connect the world of art. Without boundaries or borders.
Discuss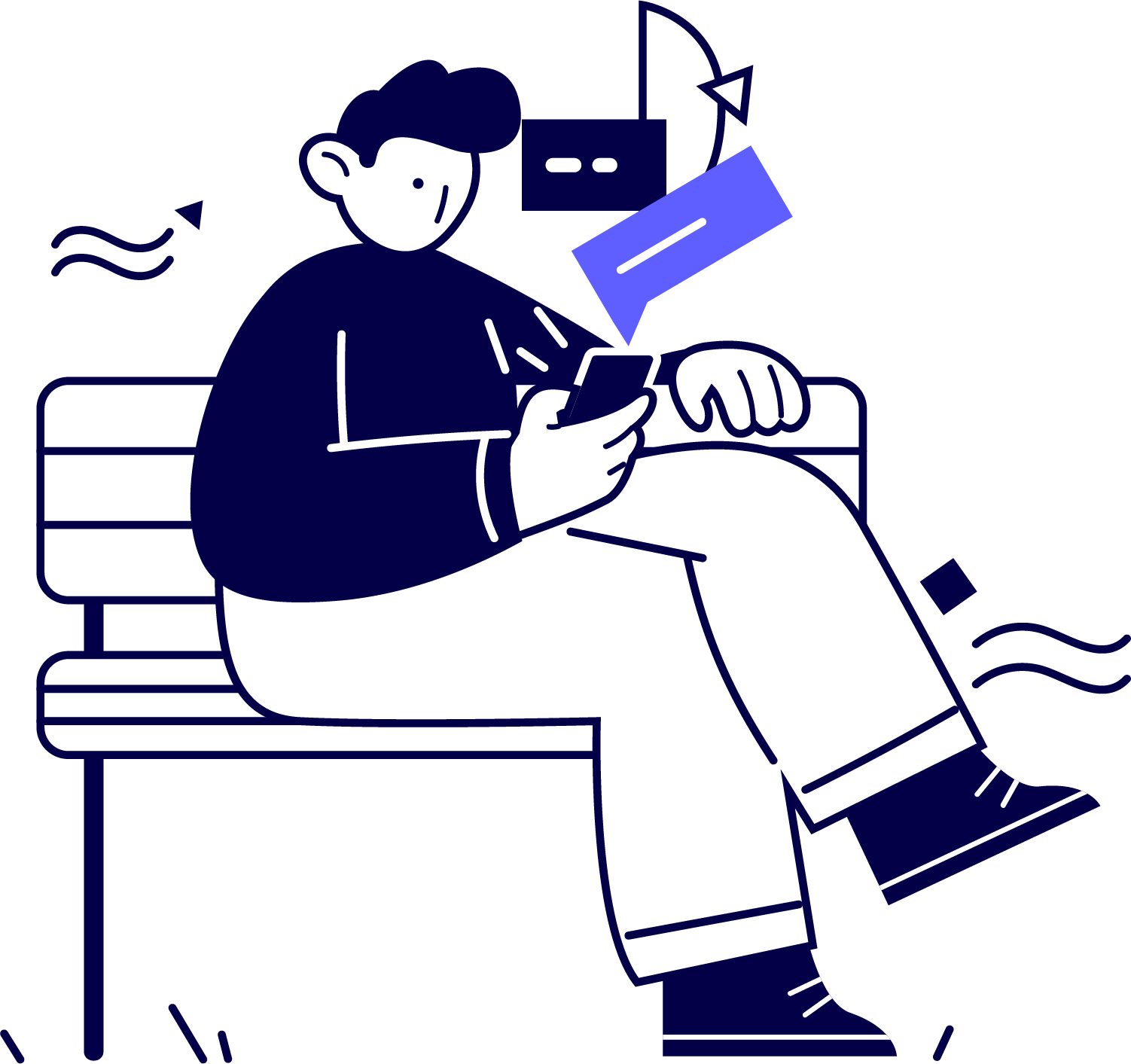 Whether you're a collector, a critic, or just curious, this is your platform to share your views and impressions with like-minded art enthusiasts.
Collect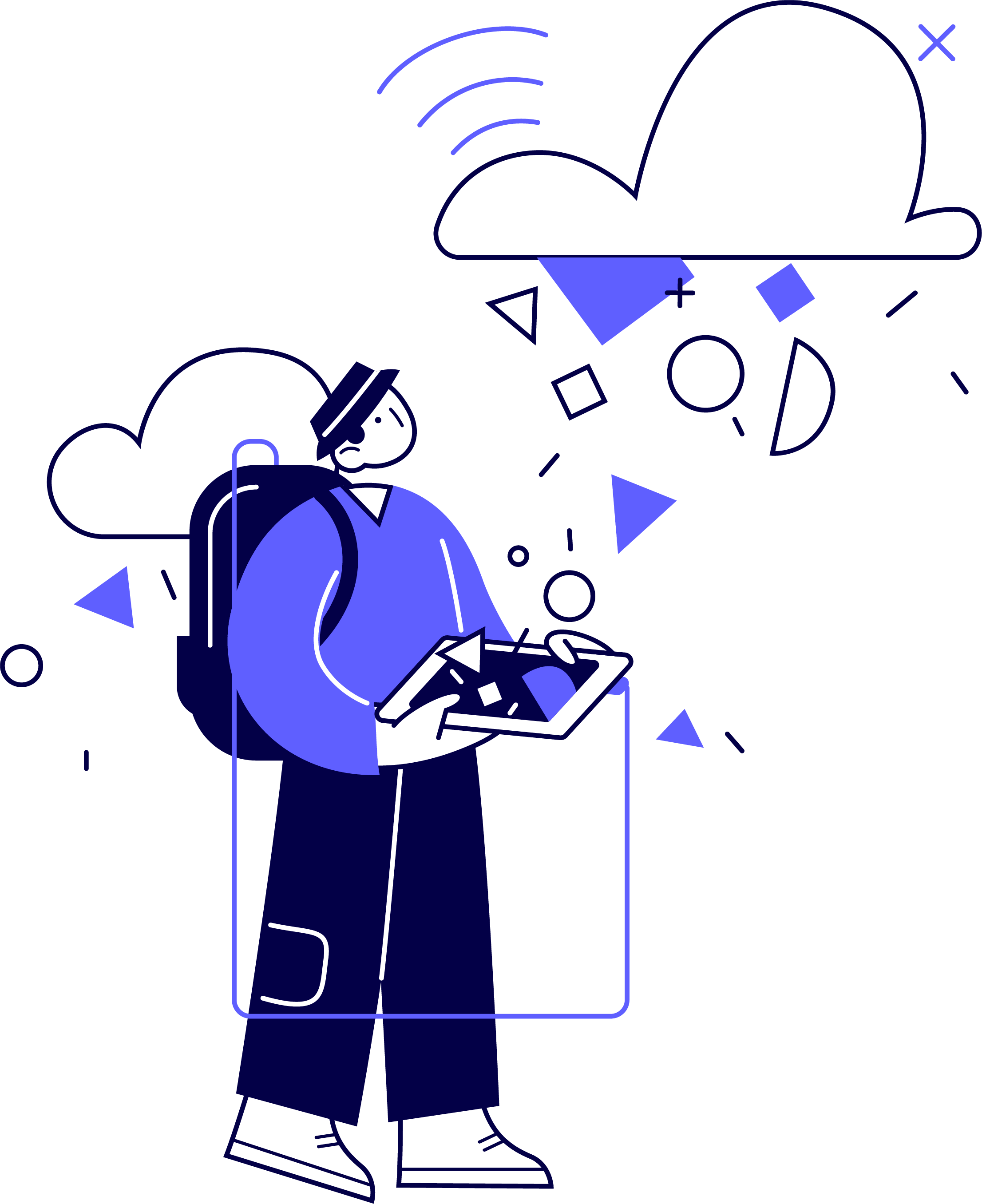 You don't need to be a self-professed collector with Picasso canvases or Banksy stencils to enjoy Artscapy. Yet, you will find free collection management tools and fully customisable privacy filters for you to keep track of your collection no matter the size or style.
Meet the team