Art Advisory
A service that's typically reserved for a mere 6%* of collectors. We believe everyone should access the expertise that enhances their art journey. Welcome to personalised, informed curation and empowered collecting.
*Data source: Artnet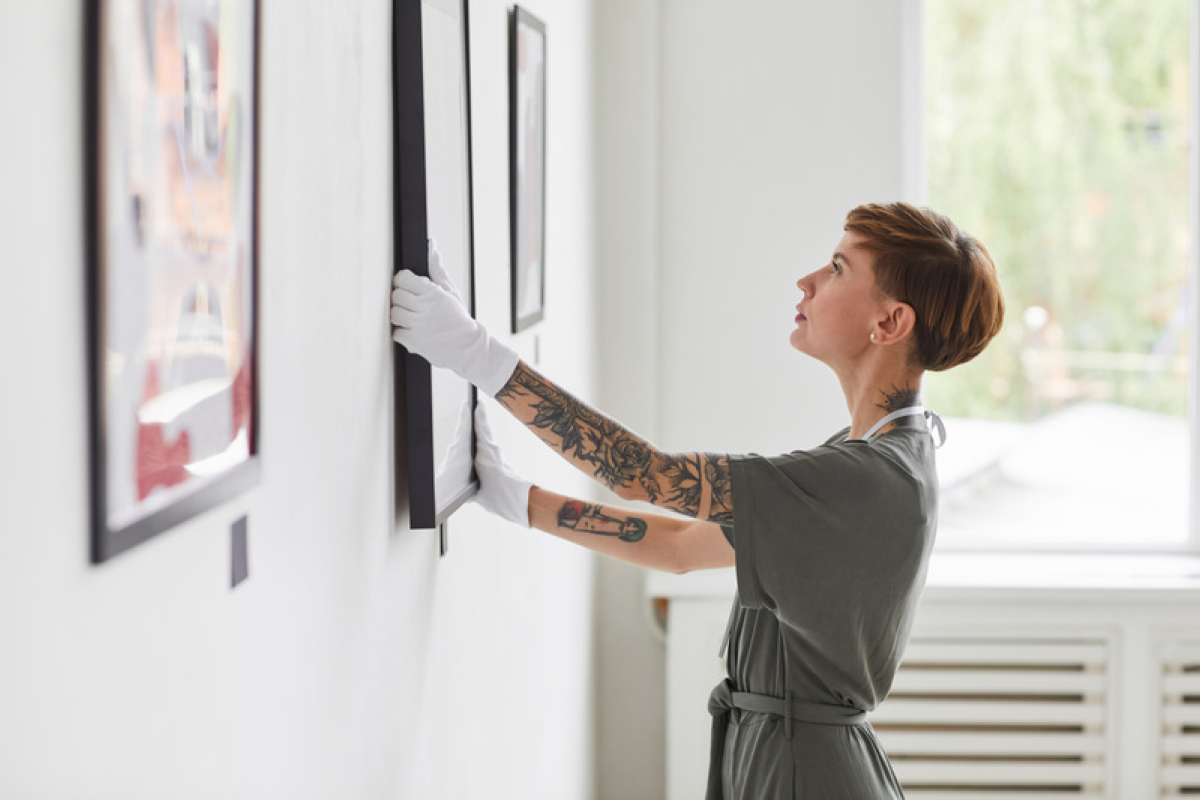 Art Advisory
Digital First.
Service Always.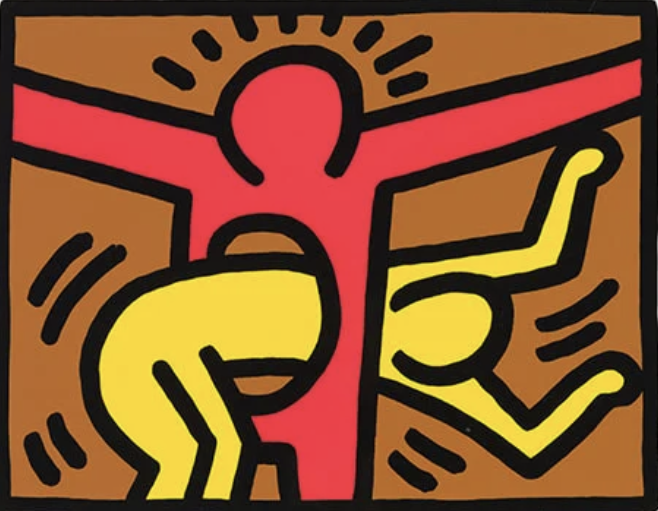 Digital First. Service Always.
Our dedicated, client-facing advisory professionals are on standby to discuss anything and everything related to your Artscapy experience. From market valuations to art investments, we're open and ready to work with you to make your collection brief coming real.
Every Artscapy client has one point of contact. You'll know exactly who to call with any questions about the platform, collection or your investments.
Rest assured that we understand your specific needs — and are happy to meet face-to-face.
We provide comprehensive assistance for your collection encompassing cataloging, valuation, insurance, financial guidance, sales facilitation, and sourcing support.
Your Path to Art Investment Success
Whether you're an experienced collector aiming to expand your collection, a newbie venturing into the art world for the first time, or simply looking to enhance your space, we have the tailored solution for you.
We seamlessly intertwine art appreciation with lifestyle enhancement, guiding you to enrich your surroundings through carefully curated art selections. Elevate your living spaces with art.
These collections are purposefully curated to offer you a unique pathway into the world of art investment, where quality and longevity take precedence over fleeting gains.
Meet our Experts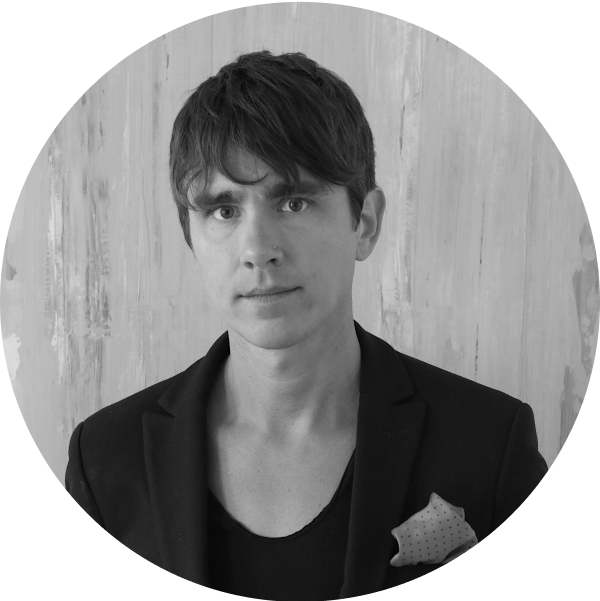 Christopher Thomas Shake
Director of Advisory & Sales
Chris leads our advisory services team, whose mission is to provide world class art advisory to all of our members. his day-to-day work involves staying on top of art market analytics, buying and selling art for members, collection building and sourcing art, valuing and authenticating works, as well as making introductions to art market professionals like art lawyers, conservation specialists and art tax specialists.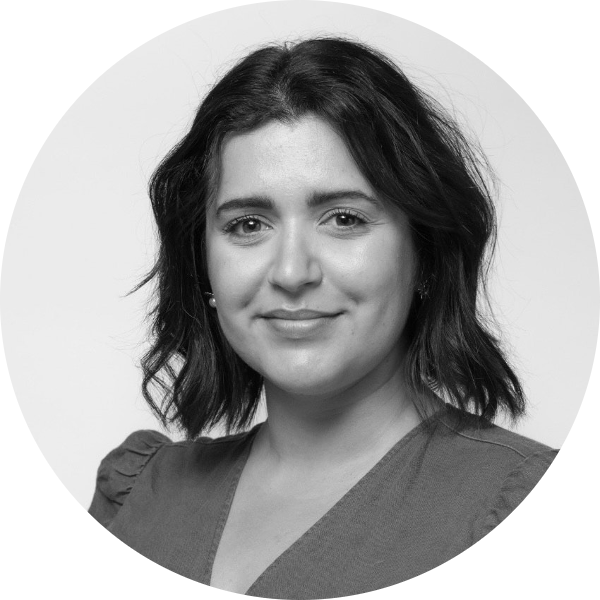 Sofia Tsetlin
Associate Advisor
Sofia believes that Art can change the world by changing people's internal understanding of it in the most subtle ways. By getting to know our Collectors through the Art they love, she helps in advising and building their collections. Proactive and curious about ways in which Art has touched other people's lives, she aims to spread the power of Art and Creative Production.
"
The key to building a successful art collection lies in developing strong relationships with collectors, galleries and institutions, getting access to the best artists and artworks available and performing deep market research.
Christopher Thomas Shake, Director of Advisory & Sales at Artscapy
Art advisory provides these crucial elements by connecting you with an experienced individual who operates in the art market professionally. You can shape your collection in a focused manner like the pro collectors.
To learn more about our art advisory services book a call with Advisory today. We look forward to discussing your collection needs.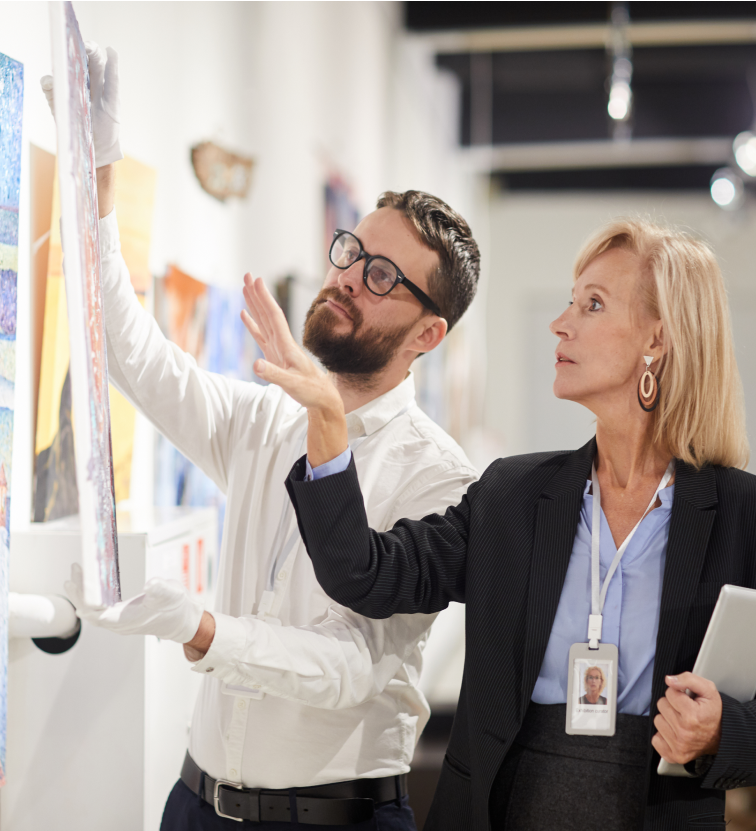 Get started and sign up