Built by collectors, for collectors
We replace today's opacity and barriers to entry with
a seamless end-to-end collecting journey.
An easy way to have your art collection in one place.
Add your artworks, documents and track the value.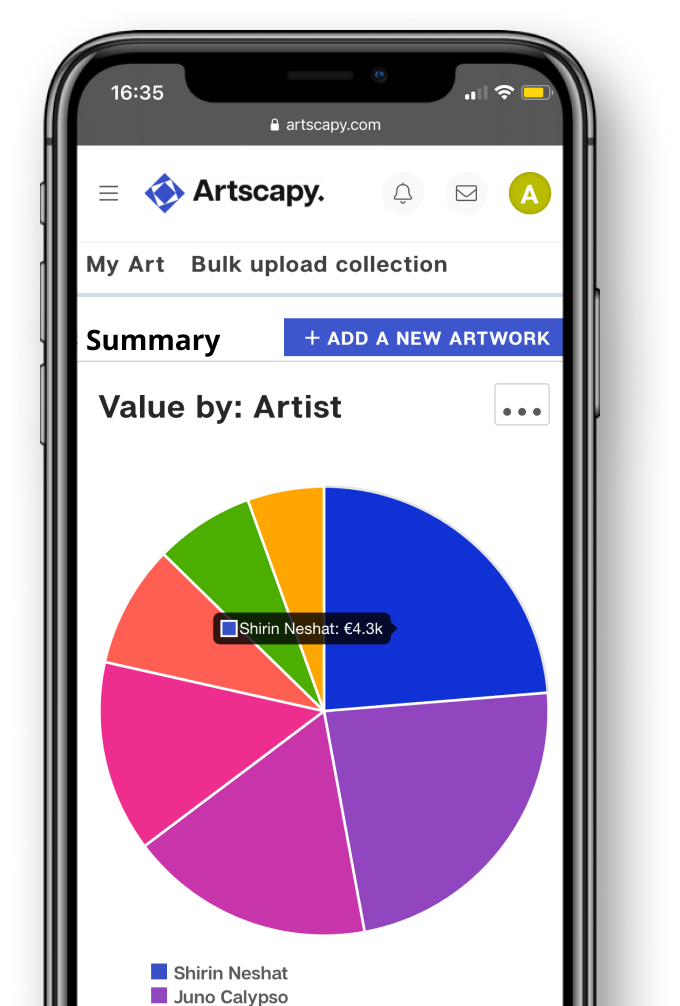 Full privacy control
Decide the visibility and privacy settings of your collection: private, friends-only or public.
Integrated ecosystem
Your inventory is automatically updated when you buy and sell on Artscapy.
Due diligence
Trust and safety are important to us which is why every artwork for sale undergoes due diligence.
Chosen by 1000s of collectors worldwide
Testimonials
"Thank you so much for this platform. I love how simple it is."

Artlife - United Kingdom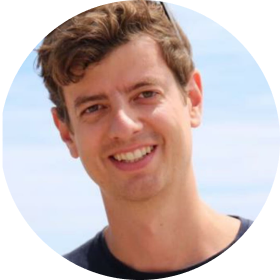 "Artscapy has been my answer to the needs of every art collector. If you're serious about art this is the place for you."

banksy_collector - United Kingdom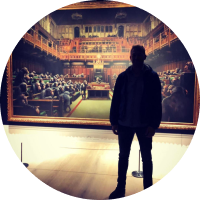 Trusted by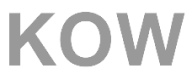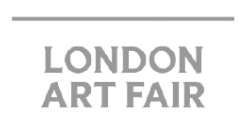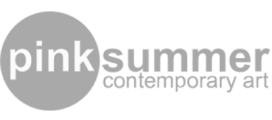 A membership for every collector
All the main functionalities of Artscapy are free and always will be.
Art Lover
Free
Up to 25 artworks
Emerging
£14.99 / month
Up to 50 artworks
Rising Star
£29.99 / month
Up to 150 artworks
Blue Chip
£59.99 / month Chip
Unlimited artworks
Art Lover
Emerging
Rising Star
Blue Chip
Online viewing rooms
Images per artwork
3
4
6
Unlimited
Collection Dashboard
Basic *
Collection privacy
Predefined
Adjustable
Adjustable
Adjustable
Appraisal tracking
Virtual collection
Marketplace commissions on sales
15%
10%
8.5%
7.5%
Private messages