Safe Buying
Buyer & Seller Guides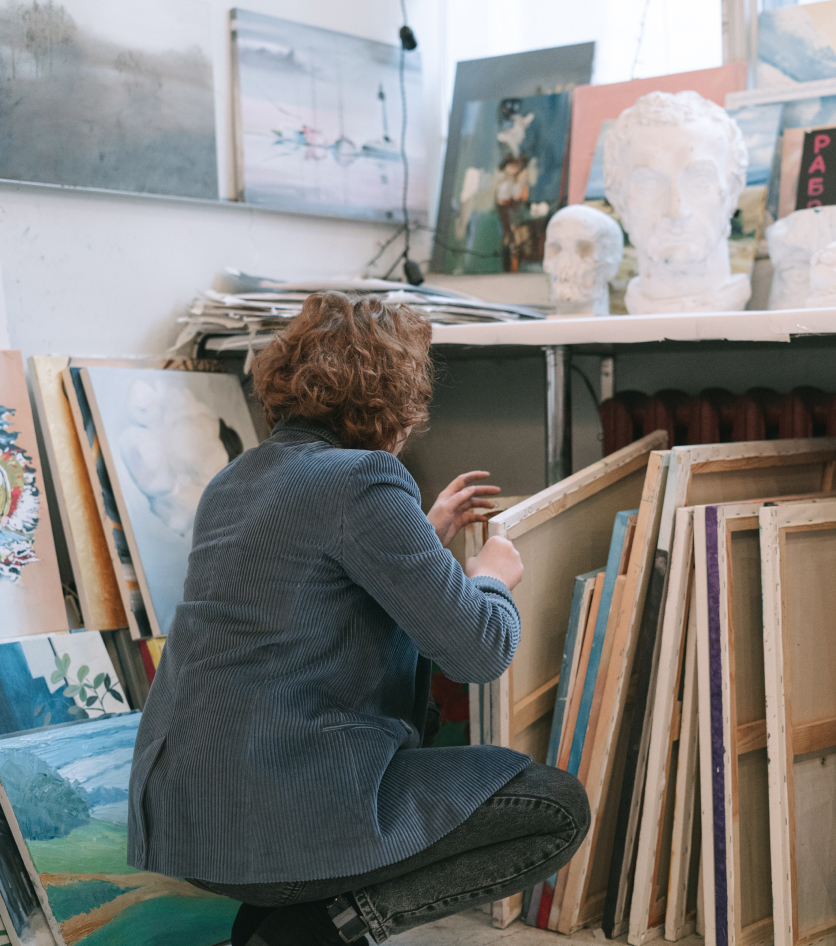 How to buy
How to sell
Other
1
Explore art on our Marketplace
Find artworks from verified galleries and collectors in our Marketplace
Gain first access to artworks through online viewing rooms
Looking for something specific? Submit your request through Artscapy's Premium Search
2
Buy now or make an offer
Select "Buy Now" & process your payment securely with Stripe
To learn more about the artwork, use the 'Enquire' feature to ask the seller a question
You may submit an offer. The seller has 72 hours to confirm or reject it
Payment is due immediately when you "Buy Now". Read more about payment options and timelines here
If you are paying by Bank Transfer, payment must be issues within 7 days. Only once payment is taken will the artwork be removed from our marketplace
Confirm your shipping address
Receive the artwork from the Seller (the entry into your collection management system is automatic)
Add the artwork to your collection
Choose your preferred payment method in your account settings
2
Submit your art for verification
List the artwork for sale directly from your collection
Bring your art to life with images and documentation
Become verified by completing our due diligence process. Learn more about our verification process here
Once approved, your artwork will be listed for sale on our marketplace
You're required to respond to offers within 72 hours
Dispatch of sold artworks must happen within 7 days of payment
How long do I have to respond to an offer?
You have 72 hours to respond.
If no action: Offer expires, buyer must submit new offer. Actions the seller must take: Accept offer or decline. If declined, must select a reason.
Actions the buyer can take: New offer.
Payment is due immediately, maximum timeline is 7 days, regardless of payment method.
The item does not disappear from the marketplace unless payment is issued.
If paying by bank transfer, the payment must be settled within 7 days, unless agreed otherwise between buyer and seller (the item should still be marked as "paid").
7 days following payment
If the seller is not able to ship within the timeline, this must be noted in their account during account setup (can be changed any time should circumstances change).
How long do I have to cancel my order?
Your order is canceled in the following cases:
Your order is automatically cancelled if the seller does not respond to offer within 72 hours
Your order is automatically cancelled if the payment is not made within 7 days
Your order is cancelled if there is an agreement between buyer and seller. In this specific instance the transaction is noted as void.
There may be other reasons why a transaction is cancelled. For any additional information please contact info@artscapy.com
By EU law, there is a requirement to allow 14 days cancellation in certain cases. In the event of a dispute, these cases will be dealt with on an ad hoc basis. There is no need to mention this explicitly in emails or within product, this is just a statutory requirement.